New Year's resolutions are essential to starting the year on the right foot. They provide an opportunity to reflect on the past year and set goals for the upcoming year. Deciding on a resolution can be challenging, but it can also be a fun and rewarding experience that will make you feel empowered and excited for the year ahead. It's a great way to stay motivated and focused and create a plan to make positive changes that will bring you more joy.
Consider these 25 new year's resolutions to fill your life with more happiness.
1. Laugh at least once a day.
Laughter releases endorphins in the body that have positive effects on our system. It helps to release stress and positively changes your mood. So this year, look for opportunities to bring more laughter into your life. Not sure where to start? Here are a few ideas:
Listen to your favorite comedian,
Read a funny book,
Do more of what makes you laugh,
Follow funny people on social media,
Learn to laugh at yourself more,
Do fun activities with your friends and family.
2. Stay grateful.
Each day, reflect on the good things you have going on in your life. I know that life sometimes can wear you down to the point where you can't see the good anymore. But no matter how hard it is, there's always something to be thankful for. Every day gives you another opportunity to begin again. So if there's nothing else you can think of to be grateful for, at least be thankful for a new day.
3. Find hobbies that make you happy.
What are you most passionate about? What activities bring you joy? Look for opportunities to do more of these this year.
4. Reconnect with nature at least once a week.
Being in nature is very therapeutic for me. Whether hiking in the woods or just lying on the beach, something about being connected to nature soothes my soul.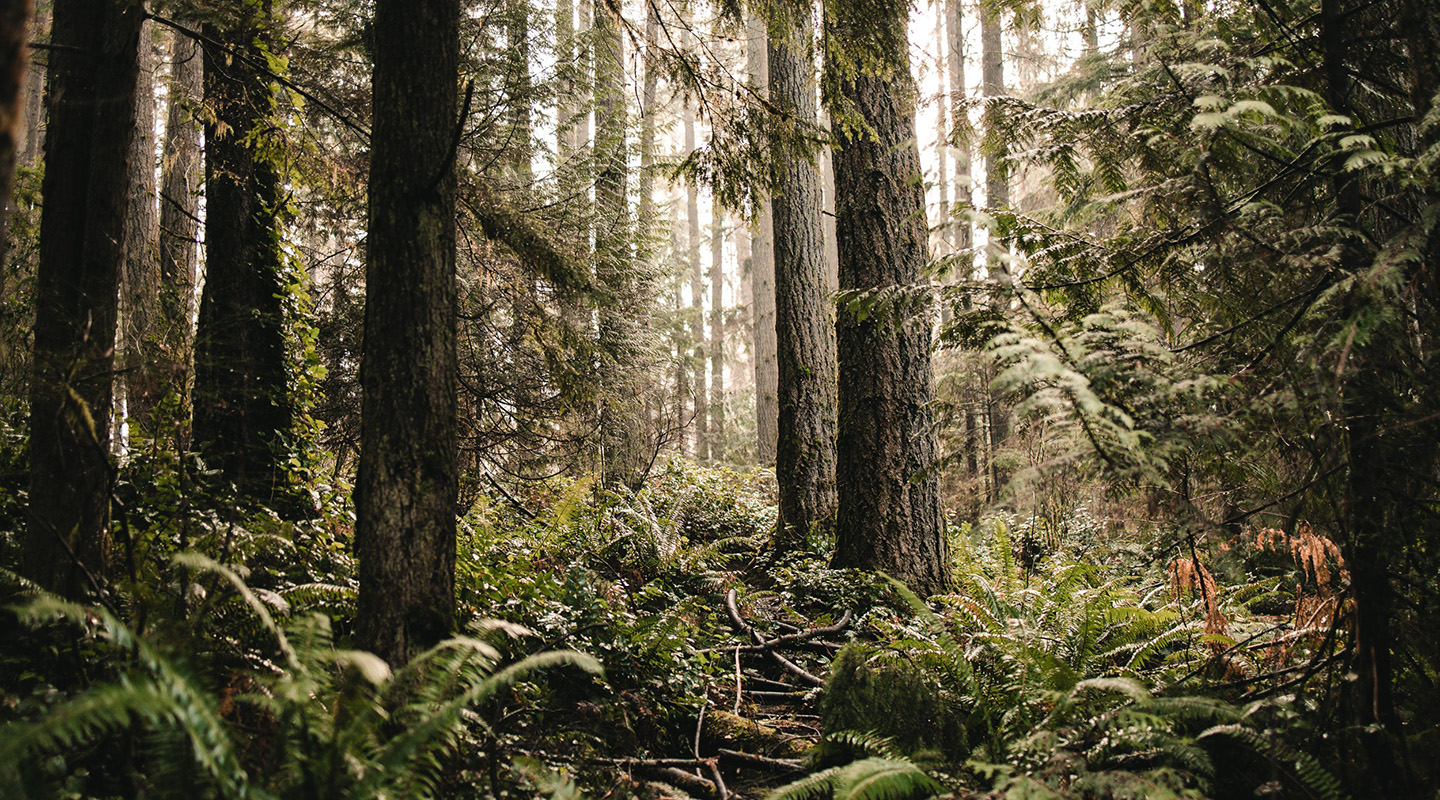 Here are some simple ways you can connect to nature at least once a week:
Take morning walks
Visit your closest park
Go on a hike in the mountains
Visit bodies of water (the beach, river, or lake)
Practice yoga outdoors
Go camping
Take a drive in the countryside
Watch the sunset or sunrise
5. Volunteer to help a local organization.
In addition to donating to your favorite charity, look for other ways to get involved. Consider connecting with a local organization that needs your help. Not only do you get the opportunity to make a difference, but your acts of kindness also fill you with joy and fulfillment. Not sure where to start looking? Volunteermatch.org is a great place to help you find volunteer opportunities in your area.
6. Explore your creative side.
Do you love writing, art, dance, music, or another creative outlet? Make more time for your creative side. By exploring new creative pursuits, you can find happiness.
7. Express your appreciation to others.
Let the people in your life and those you come across know that you appreciate them. A simple thank you goes a long way to let someone know they matter. When you make others feel good, you feel good too!
8. Clarify your priorities.
Get clear on what you would like to achieve in the new year, and spend time on activities that support what's most important to you. Working on what matters to you will bring you satisfaction and fulfillment.
9. Spend quality time with friends.
Let's face it, life can get pretty busy, but it is essential to carve out time for the people that matter in your life. True friendships are a source of inspiration, support, and joy.
10. Exercise frequently.
Exercise helps reduce stress and increases energy. It can also improve your mood and make you feel happier. So this year, carve out some time for a bit of exercise. Start slowly so you don't get burned out. Start with at least 15 mins a day, and then you can increase the time and level of difficulty as you get more comfortable with your new routine.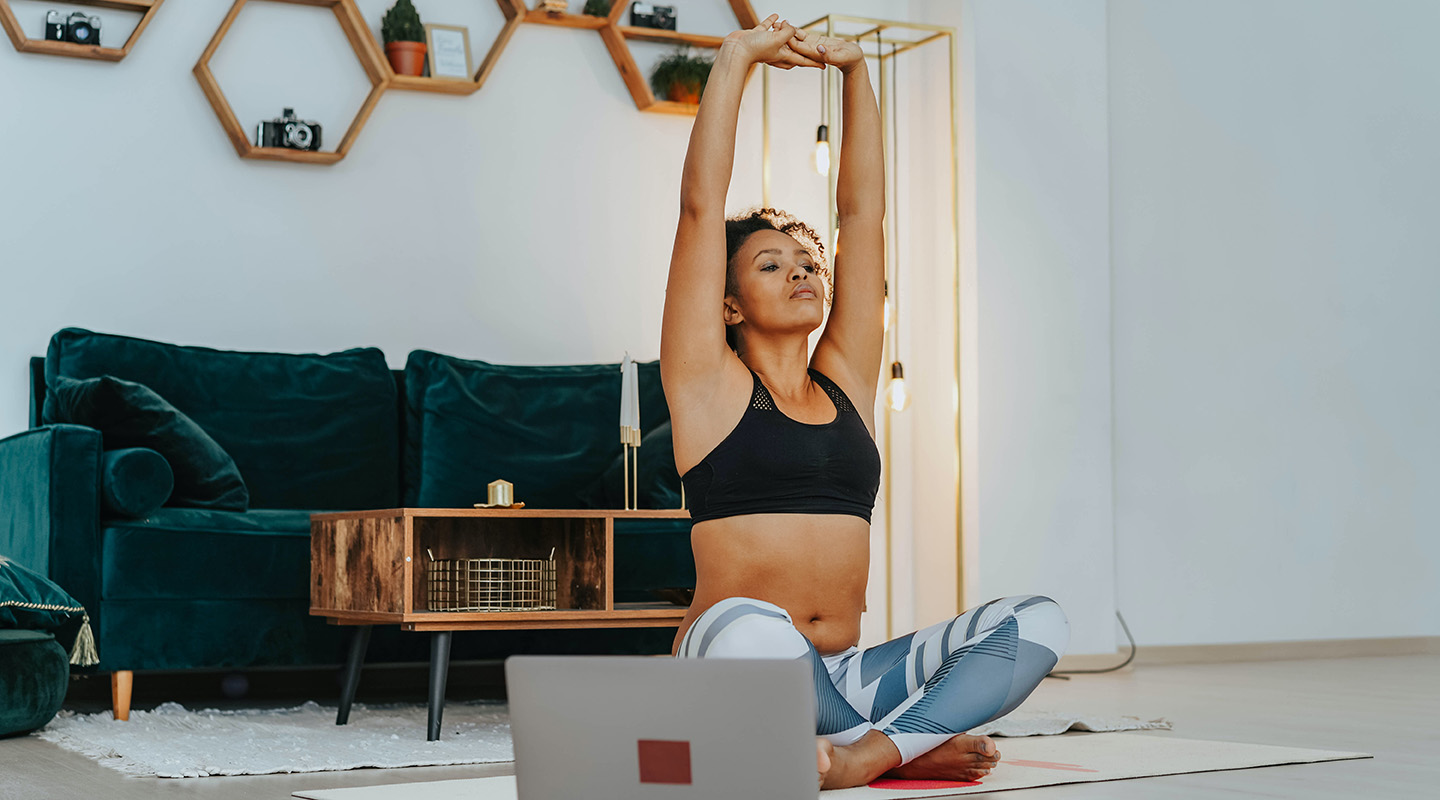 11. Enjoy your favorite foods in moderation.
There's nothing wrong with enjoying the foods you love, but eat them in moderation. Many of us enjoy sipping our favorite wine or eating our favorite chocolate.
My guilty pleasure is my mother's Jamaican Christmas rum cake and sorrel (Jamaican wine). Whenever I'm home for Christmas, I have one too many. The instant satisfaction is incredible, but after a couple of days, I can feel how sluggish my body feels. So I've learned instead of trying to finish a whole cake in a day, maybe one slice each day will suffice. My mother often bakes at least 12 cakes during Christmas, so you can see how this is a struggle lol.
12. Get enough sleep.
Sleep is one of the best things you can do for your body and mind. Researchers have found that getting enough sleep boosts happiness levels. Remember that you need to take care of yourself no matter how busy you are, so try to carve out enough time to sleep.
13. Stay present in the moment.
We often spend our waking moments thinking about things that happened in the past and things that may or may not occur in the future. This often leads to stress and anxiety. But so much joy can be found in simply enjoying the present moment.
It is okay to plan for the future but do not be so obsessed with the future that you miss today. Because the majority of our life is made of this moment and then the next. We don't live in tomorrow; we live in today. So let's make it a goal for the new year to be more present in each moment.
14. Play more games.
Do you love board games or puzzles? Running around with your kids or pets? There's so much joy when you let loose and spend some time playing games. Let your inner kid come out every now and again.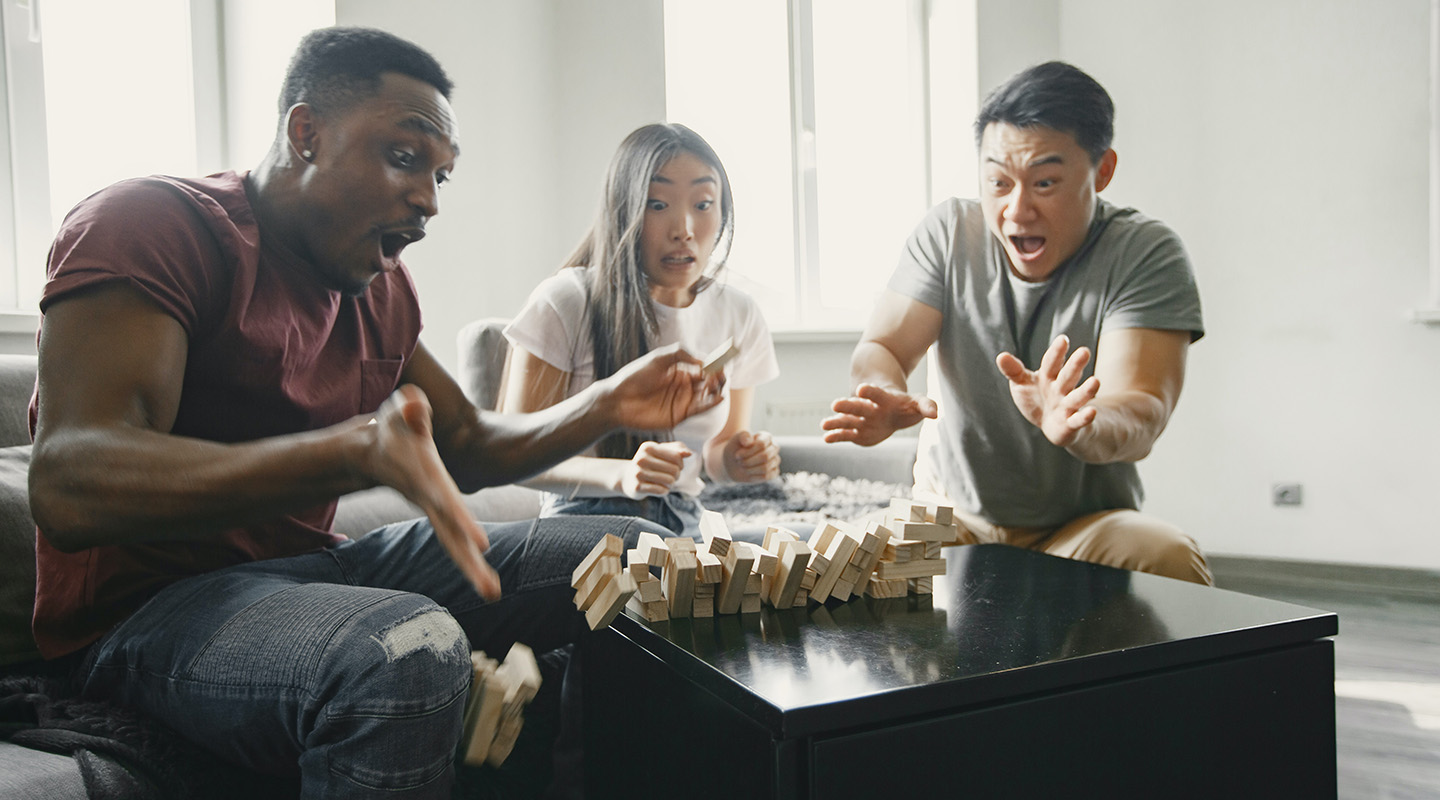 15. Avoid anger.
There will be situations you encounter in life that make you angry. Anger in itself is neither good nor bad; it's simply an indication that this situation displeases you. The issue is sometimes we allow anger to consume us. When you give in to anger, you give that person or situation power over your emotions.
Your feelings are valid but remember you have the power to choose how you respond. So the next time you experience something difficult, ask yourself:
What can I learn from this?
How can I meet this moment, this person, this situation with compassion and love?
Is this really meant to hurt me or direct me to the path that serves my highest good?
Why am I angry? Is it because of past wounds or trauma? And if so, how can I allow myself to heal?
16. Encourage the people around you.
I often find that when you encourage others and help them find happiness, your joy will increase. It always feels good to help others. Sometimes your encouragement may be just what they need to make a positive change in their life.
17. Do something just for you.
It's essential to find time to take care of yourself. We are often so many things to so many people that we neglect ourselves. But it is okay to do something just for you. Maybe you treat yourself to a spa day once a month, or once a week, you have a self-care day that involves running a bath, a glass of wine, and your favorite book. Whatever you choose to do, just do something for you.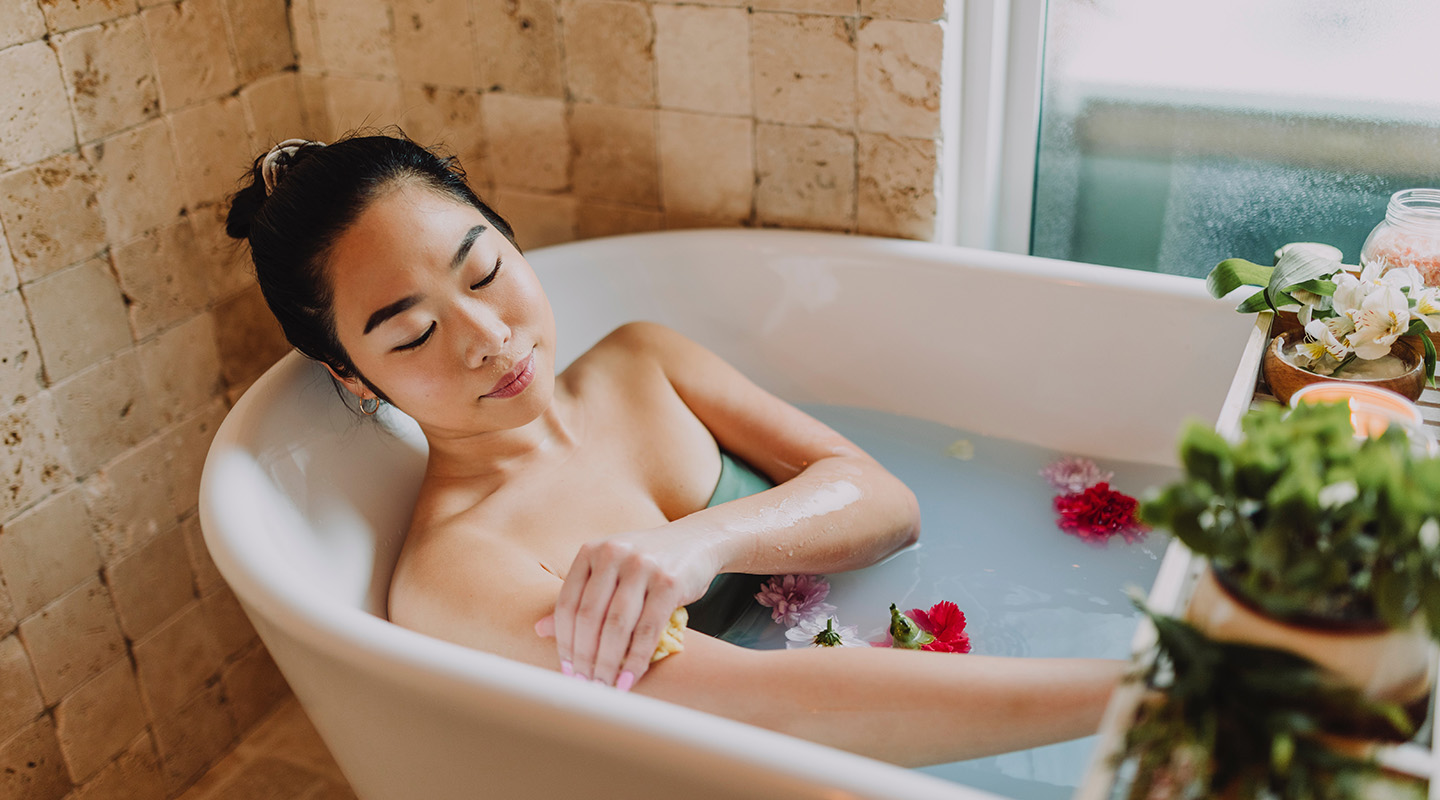 18. Look for the positive aspects.
Look for the silver lining in all situations. Life is indeed full of surprises, both good and bad. But no matter what life throws at you, your mindset is something you can always control. With practice, you can learn to maintain an optimistic outlook and stay positive no matter what. By taking charge of your attitude and responding to life's challenges with a positive mindset, you can grow as a person and move closer to achieving your goals.
19. Reconnect with lost family members.
Have you drifted apart from some family members? Consider reaching out to them this year. Reconnecting with lost family members can help strengthen our current relationships as we share experiences, memories, and feelings with people we may not have had the chance to before. It can also allow us to realize how much we have in common with our family and build a mutual understanding and appreciation for one another.
20. Create new goals.
Setting new goals is an integral part of our growth and development. It encourages us to take risks and challenge ourselves to learn new skills. It can help us stay motivated and focused on achieving our desired outcomes. New goals can also be a source of inspiration and give us a sense of accomplishment when we reach them. Setting new goals can help us stay organized, create balance, and keep on track with our overall objectives. It can also provide an opportunity for self-reflection and allow us to look back on our progress and assess our successes and failures. Ultimately, creating new goals can help us reach our highest potential and become our best selves.
Ready to start creating SMART goals as a part of your new year resolution?
Grab your free worksheet below to get started.
Final thoughts on new year resolutions
New Year's resolutions can be a powerful way to transform your life. I hope these 20 new year resolution ideas will inspire and help you on your personal development journey this year.
Did any of these resonate with you? Share your thoughts in the comment section below.
Love this post? Save for later, or share on Pinterest.