Our one-on-one coaching sessions are designed to help you find your purpose and bring it to life.
Deep down, you know there's something more you're meant to do. You can feel it, but you're unsure what. Or how. Or where to start. This lack of clarity often leads to a feeling of frustration and emptiness, the sense that there has to be more to life than this. 
If this sounds like you, you're not alone. I've been there! And I know how frustrating, scary, and lonely it can feel. But here's the thing, all the answers you desire are within you; you just need a bit of guidance to help uncover them. 
During our coaching call, I will be here to listen and provide you with the guidance you need to discover your passion & purpose.
We'll work together to:
identify your unique skills, strengths, and natural abilities;
uncover your values, dreams, desires, and purpose;

craft a vision of 

how

you will bring your purpose to life – whether that's through a career, business, not-for-profit, or simply a philosophy that you live by;

make a plan with actionable steps to help you achieve your goals and live a purpose-driven life.
By the end of our call, you'll have clarity about what you truly desire and how you want to show up in this world.
During our purpose coaching session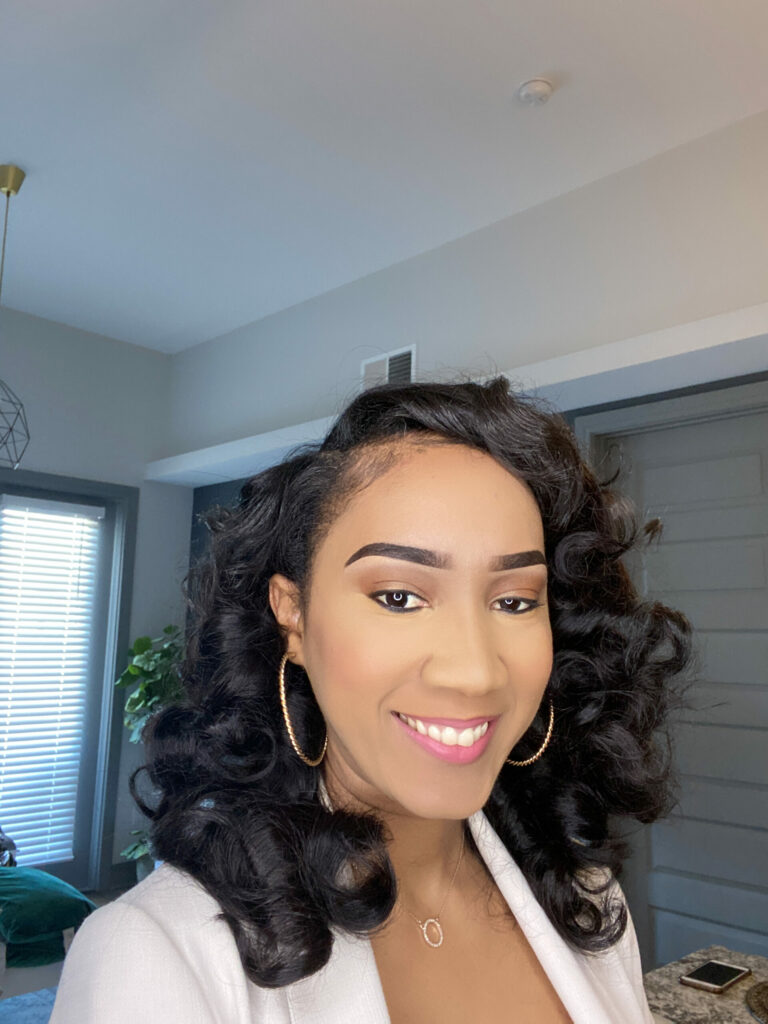 I'm the owner of the Unfolding Rose, a purpose and business coach, entrepreneur, philanthropist, and travel addict. For over a decade, I've been helping others transform their lives by finding their purpose and embracing their true path. The Unfolding Rose was started because of the transformation that I've experienced in my own life, which inspired me to let go of what no longer served me, embrace my true potential, and build a life doing work I love.
On our journey together, I'll provide you with the essential steps you need to create a life that aligns with your dreams, passions, and purpose. I am excited about the magic you'll create in this world, and I look forward to being a part of your journey.
Val has been invaluable in helping me see things more clearly and to create a life that I truly desire. She is part strategist, part thought provoker, and part cheerleader.
My coaching session with Val felt like a safe space to explore who I am and why I'm here. At the end of the session, you'll walk away with clear steps to help you be true to who you are and go after your dreams.
I've struggled nearly my whole adult life with trying to fit into the corporate world. Val has helped me stay true to who I am, let go of fear & doubt, & supported me in building a life doing work I love.
Ready to Discover Your Life Purpose?
Let us help you explore all the dimensions of who you are, what you truly desire, and the impact you want to have on the world.