Bloom: 10-week Coaching Program
Life Purpose Coaching to Help You Find Greater Meaning & Purpose in Life
If this sounds like you, you're not alone. I've been there! And I know how frustrating, scary, and lonely it can feel.
Now, imagine if you could:
If this sounds like what you've been looking for, you're in the right place.
Life Purpose Coaching Program
Bloom is a 10-week transformational program designed to help you uncover your purpose and embrace your unique path. You'll be able to explore your talents, passions, & aspirations to guide you towards a fulfilling life that aligns with your values and helps you unlock your full potential.
Please find below an outline of our Bloom program. Our proven, step-by-step system is backed by years of experience, training, and research.
Week one: Childhood Influences
During the first week, you will examine your childhood influences, conditioning and the roles you learned to play.
Week Two: Passions and Interests
You will explore what you have been passionate about, both as a child and an adult, as well as how to "find your passion" by developing your interests.
Week Three: Talents and Skills
You will identify your natural gifts as well as the skills you've acquired over your lifetime that have uniquely prepared you to reach your potential.
You will explore your natural inclinations, temperament, and preferences to help identify what you are best suited for.
Week Five: Life Experiences
You will reflect on your life-changing experiences, coincidences, and turning points that have lead you down your current path.
Week Six: Eliminating Limiting Beliefs
In this session, you will banish limiting belief systems and fears and remove any final obstacles from your path.
Week Seven: Taking Your Power Back
You will identify how you're giving away your power to people, things, or situations in your life and how to take your power back.
Week Eight: Clarifying Your Purpose
You will put the pieces together and see what trajectory your stepping stones have created and where they are leading you.
Week Nine: Rewriting Your Story
You will rewrite the story you tell of who you are and what you're on this Earth to do, based on your newfound clarity of how everything in your life has been leading you to be perfectly suited to fulfill your unique purpose.
Week Ten: Creating Your Action Plan
During this session, you will make a plan with actionable steps of how you will bring your purpose to life – whether that's through a career, business, non-profit, or simply a philosophy that you live by.
Please note that our coaching sessions are tailored to meet your individual needs. So, we may spend less or more time on certain areas depending on what would be most beneficial for you.
Life purpose coaching sessions
4 Easy Steps to Get Started
Start by filling out our application form so we can learn more about you and what you hope to achieve from this program.
During the call, we'll discuss your current situation & answer any questions you have about the life purpose coaching sessions.
After the discovery call, you'll receive a link to schedule the ten coaching sessions included in the Bloom program.
We'll have a 60-minute call each week for ten weeks. Each call will focus on a specific topic to help you uncover your life purpose.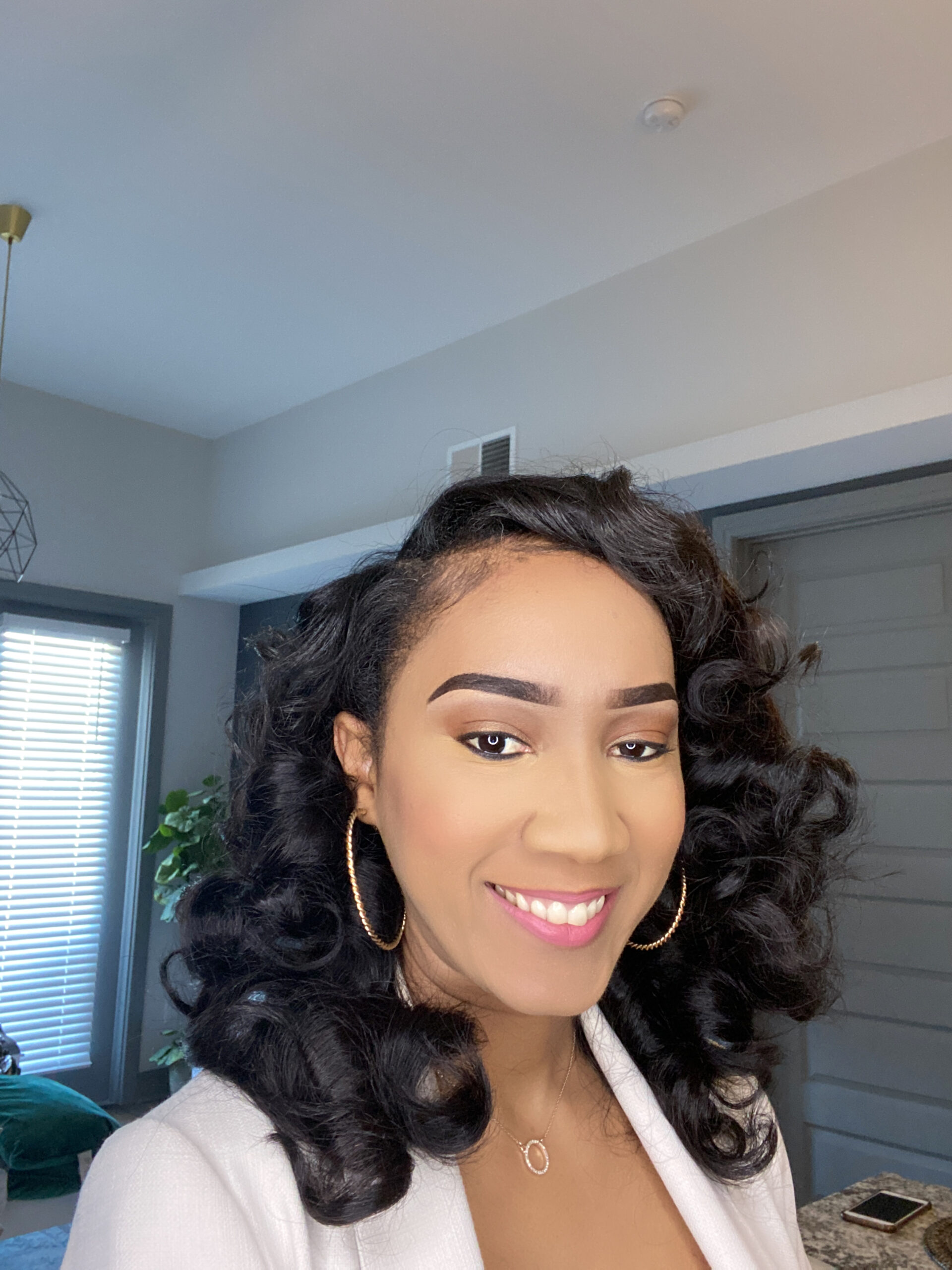 I'm the founder of the Unfolding Rose, a certified life purpose coach, philanthropist, and travel addict. For over a decade, I've been helping others transform their lives by finding their purpose and embracing their true path. The Unfolding Rose was started because of the transformation I've experienced in my own life, which inspired me to let go of what no longer served me, embrace my true potential, and build a life doing work I love.
On our journey together, I'll provide you with the essential steps to create a life that aligns with your dreams, passions, and purpose. I am excited about the magic you'll create in this world, and I look forward to being a part of your journey.
Val has been invaluable in helping me see things more clearly and to create a life that I truly desire. She is part strategist, part thought provoker, and part cheerleader.
My coaching sessions felt like a safe space to explore who I am and why I'm here. At the end of the session, you'll walk away with clear steps to help you be true to who you are and go after your dreams.
I've struggled nearly my whole adult life with trying to fit into the corporate world. Val has helped me stay true to who I am, let go of fear & doubt, & supported me in building a life doing work I love.
Ready to Discover Your Life Purpose?
Sign up today for our 1:1 life purpose coaching program. Get clarity about your purpose, unlock your true power & potential, and be empowered to live a happier, more fulfilling life.
What you'll get: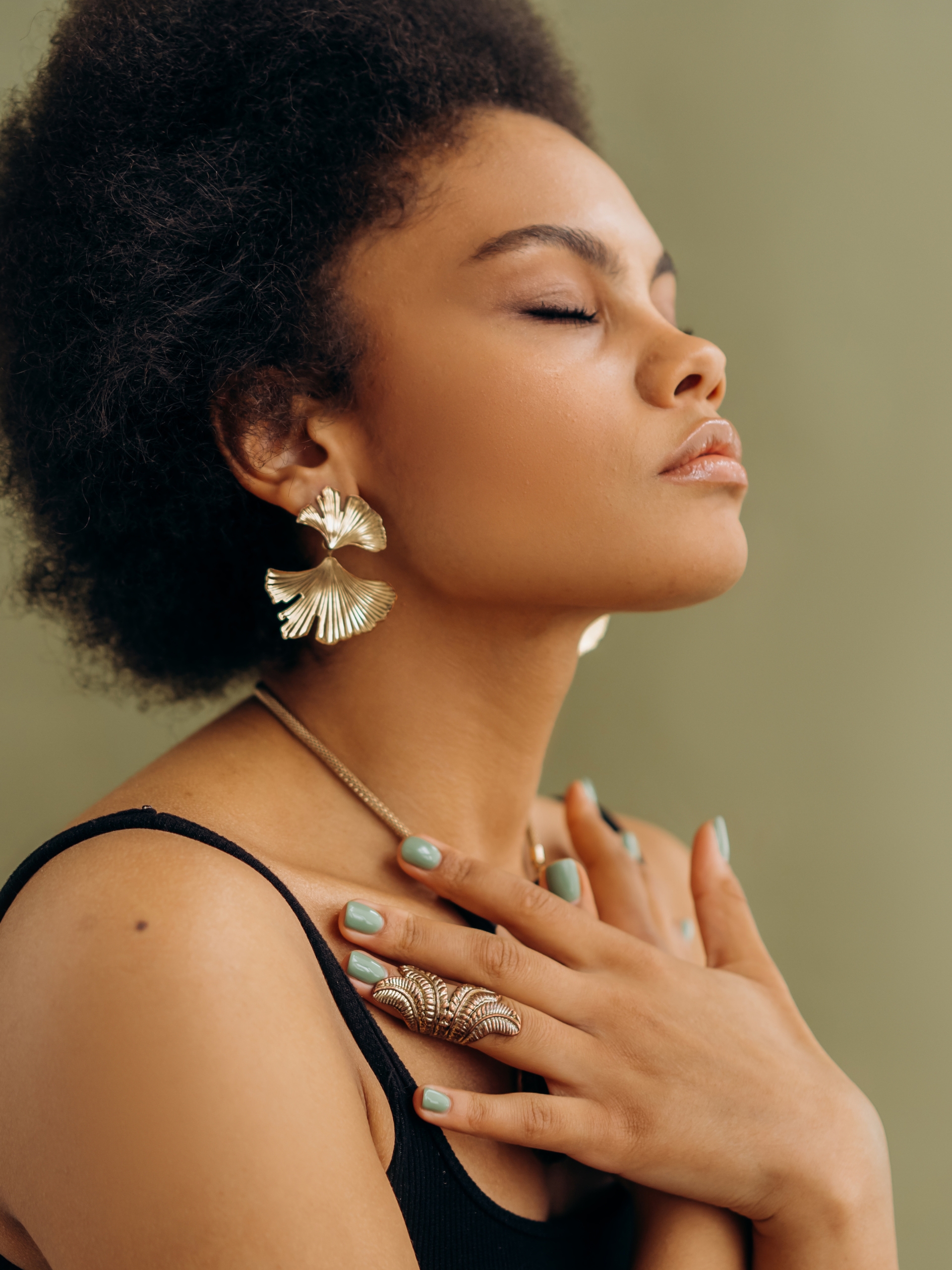 Frequently Asked Questions
Life purpose coaching is a process of helping individuals uncover and pursue their life's purpose. It involves exploring one's passions, values, strengths, interests, and unique experiences to determine the direction one wants to take in life.
A life purpose coach can help you gain a deeper understanding of who you are, clarify your goals, create a plan of action, and provide support and accountability as you work towards achieving your objectives.
The ultimate goal of life purpose coaching is to help you live a more fulfilling and meaningful life by aligning your actions with your core values and passions.
Life purpose coaching can be beneficial for anyone who feels lost, stuck, or unfulfilled in their current career or life path and wants to discover what they truly want to do with their lives.
Through life purpose coaching, you will work closely with a coach to clarify your purpose in a safe and supportive environment.
The coaching process involves various techniques such as self-reflection exercises, mindfulness practices, visualization, brainstorming, and goal setting.
Yes. I'll work with you to identify what type of ongoing support is needed after you've completed the program.
Support can involve bi-weekly or monthly check-ins to help you stay on track with your goals. 
During your check-ins, we'll discuss what you've accomplished, what worked, what didn't work, any challenges you experienced, and how you can overcome those challenges.
Although payment in full is preferred, easy payment options are available upon request.
Option 1: You can make two payments of $1,200. The first payment is due at the start of the program. The second payment is due after 4 weeks.
Option 2: You can finance your full payment amount through PayPal Credit with no interest if paid in full in 6 months. Subject to credit approval.